Katiez Furry Mewz and

The Purple Kattery
Welcome - Bien Venidos - Bien venue


How to find Kat-Renee Kittel and




Lifegate Kansas Enterprises

™
The Purple Kattery™


and Katiez furry mewz

™

LifeGate Kansas Enterprises

™ is the umbrella DBA (pending)
for

The Purple Kattery

™

Katiez Furry Mewz

™ and We Scrap For Pets™
The Purple Kattery Art Studio
on
Facebook
:
Pet Portraits and Art Shop by Kat-Renee Kittel: eBay.com

Photography can be found on

Flickr

LifeGate Kansas Enterprises

™ is a helping ministry
that helps pets, pet parents in need, pet rescues and no kill shelters.
Our goal is to become a 501c3 life care cat sanctuary by 2025.


Find Kat Renee Kittel on facebook = /katrenee.kittel
Please watch
The Furry Furst Silent Movie
from
Laughter Safety Valve Commission
™
and
The Purple Kattery Art Studio
™.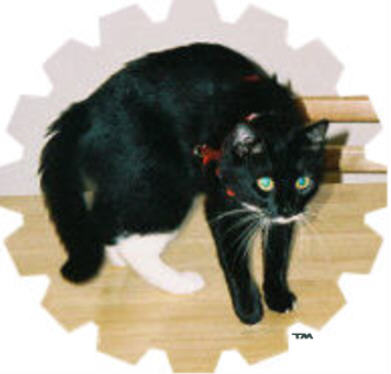 _
OUR MASCOT - KATIE TOO IS GUARDING THIS SITE UNTIL FURTHER NOTICE.